Get your homestead hero the perfect gift with this helpful gift guide!
---
Great Reads:
Retails for $16.89
Are you ready to go off-grid? Creating Your Off-Grid Homestead is a 95-page, instant downloadable PDF eBook that will help you start your own off-grid homesteading journey.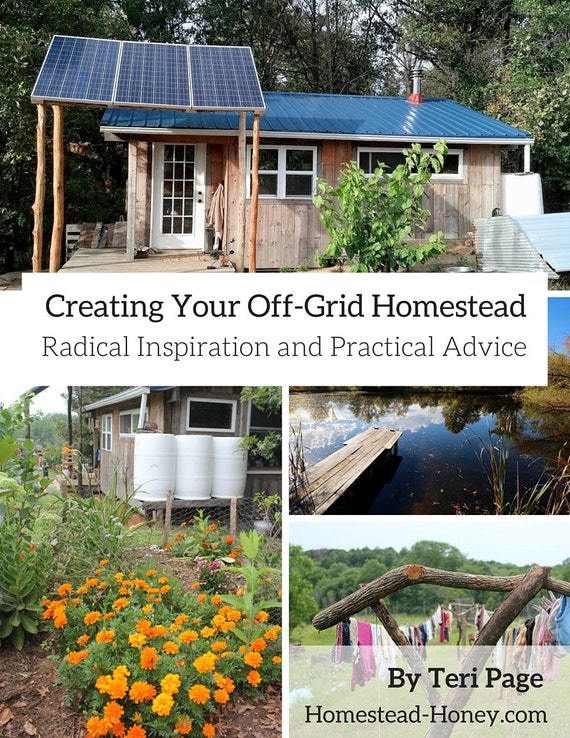 Retails for $9.97
The Farmer's Office
Author Julia Shanks distills years of teaching and business consulting with farmers into this comprehensive, accessible guide. She covers all aspects of launching, running, and growing a successful farm business through effective bookkeeping and business management. She provides tools to make managerial decisions, apply for a loan or other financing, and offers general business and strategy advice for growing a business.
Retails for $24.95
Practical Homestead Gear:
Retails for $31.99
This kit contains more than enough seeds to start a small, but diverse, vegetable garden! Plus, the included Clyde's Garden Planner will give you the information necessary to get the seeds successfully started!
Retails for $25.00
The PEET® Drop-In Footwear Dryer travels everywhere and dries all types of footwear, helping to eliminate odors caused by perspiration and bacteria.
Retails for $14.99 
This hand forged fire poker is made of 1/2″ salvaged steel rebar, and measures about 33″ in length.  The end is great for adjusting your firewood for the perfect flames.  It features a decorative handle that measures about 6″ long and is about 2″ wide.  The decorative scroll at the end also doubles as a thumb rest for a secure grip.
Retails for $32.50
Preserve meat, fruit and vegetables to enjoy later. Five trays for 7.5′ of drying space!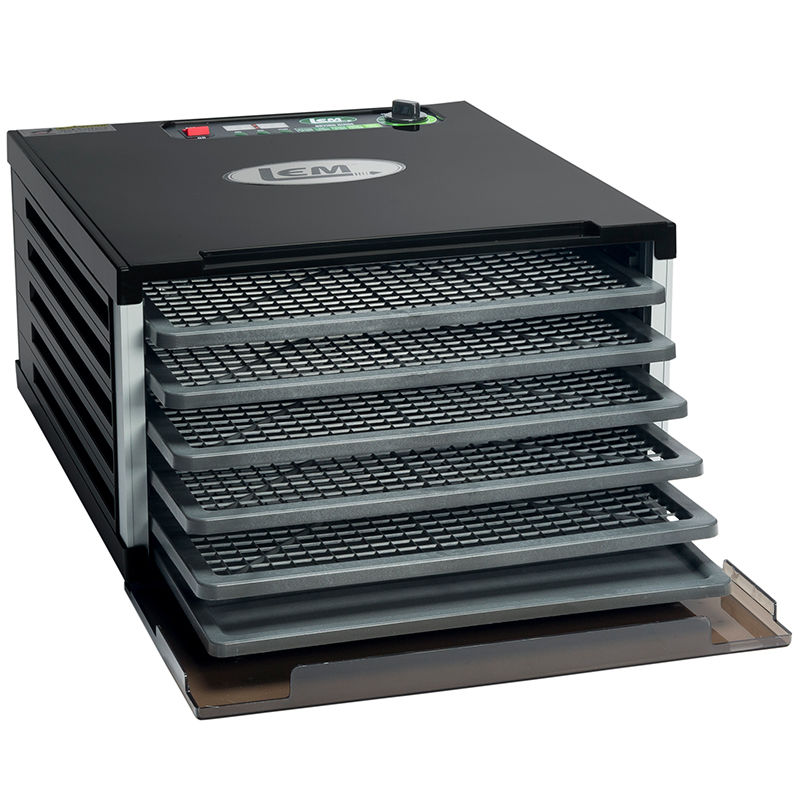 Retails for $134.00
We craft hand-forged wrought iron with traditional blacksmithing tools and techniques to offer items of function and beauty for your home.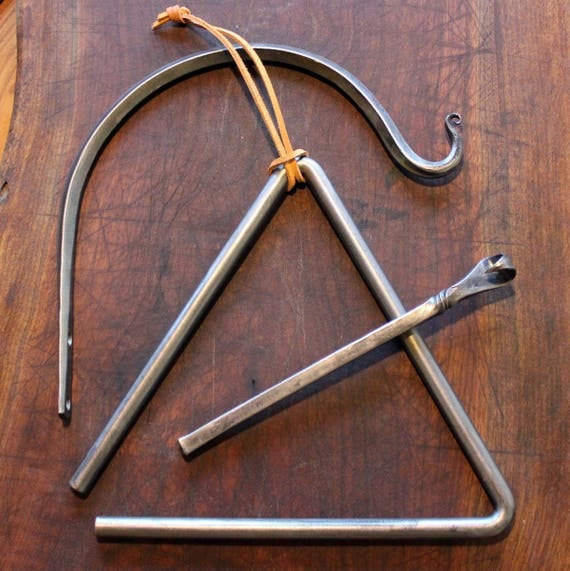 Retails for $56.00
Use your new Squeezo to make homemade food like dips, purees, and guacamole. As well as your favorite soups and sauces!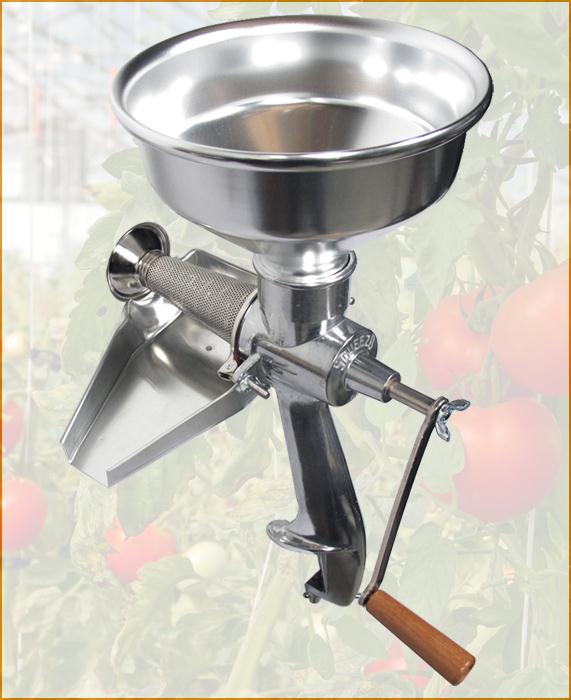 Retails for $199.00
Turn food scraps into valuable nutrients for your plants with our leakproof, odor-free Lattice Compost Crocks. Filters are included; replacements available.
Retails for $29.95
Gifts of Comfort for the
Most Important Tool On The Homestead:
This luxurious hand cream is great for hands that work hard and need some serious TLC.  But don't let the name fool you, it's also wonderful on feet, knees, or anywhere dry or cracked skin is a problem. We start with all-natural Shea butter, a powerful moisturizer, and add grapeseed oil, which is known for its high vitamin E content.  Beeswax protects the skin and makes the cream water resistant once you rub it in, so it won't wash away.  These lightweight tins are easy to open and fit in a purse or bag so you can enjoy smooth, soft skin anywhere.
Retails for $5.00
Treat yourself and enjoy the soothing therapeutic massage from the Quattromed III. The versatility of this product allows you to use it in your office chair, your car seat or within the comfort of your own home.
Retails for $399.99
Homestead Style:
Not only do they help keep you clean while you're busy cooking, each one adds a charming touch to your meal prep. A perfect gift for anyone who loves cooking or hosting!
Retails for $35
Farmer Fans – this shirt is for you! Made from super soft cotton, this full-color print shirt will get plenty of compliments. Also available in long-sleeve and hoodies.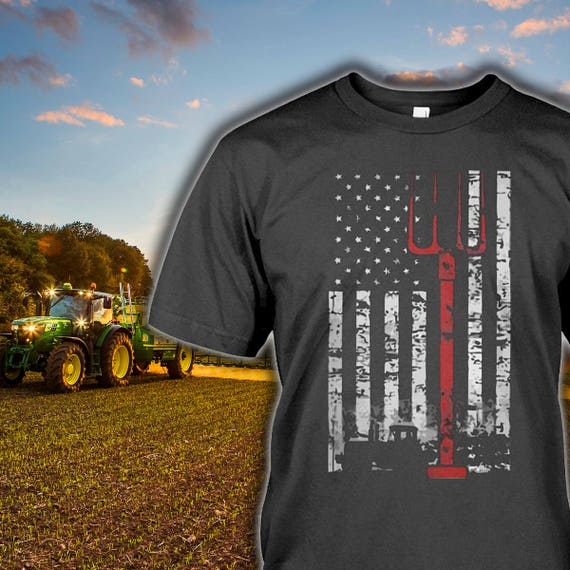 Retails for $19.99
Do you rush out to the coop in the morning to feed your flock? Stay warm is this cozy sweatshirt!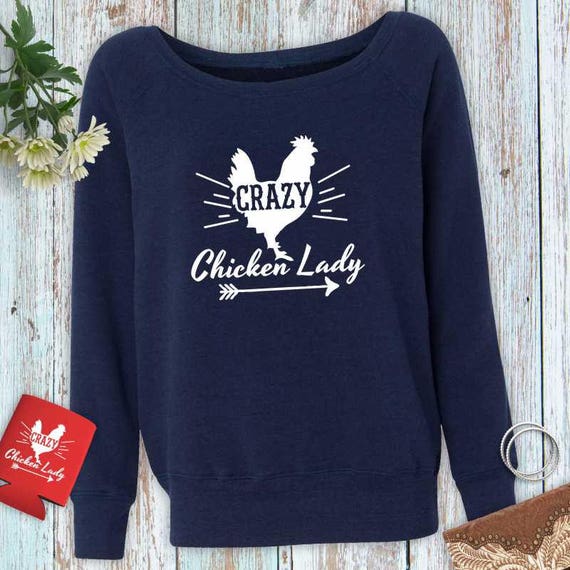 Retails for $37.95
The construction, the fabric, and the manufacturing are chosen with durability in mind. These overalls are intended for long-term use. They will help you get your to-do lists accomplished… in style.
Retails for $72.00 
A versatile wind- and weather-resistant shelled cap with a polyurethane coating, a DWR (durable water repellent) finish, and lined with warm Synchilla® fleece.
Retails for $45.00
Kids on the Homestead:
The goal is to occupy the most pastures with your sheep. Watch out for sneaky sheep and plan your moves carefully to fence out your foe!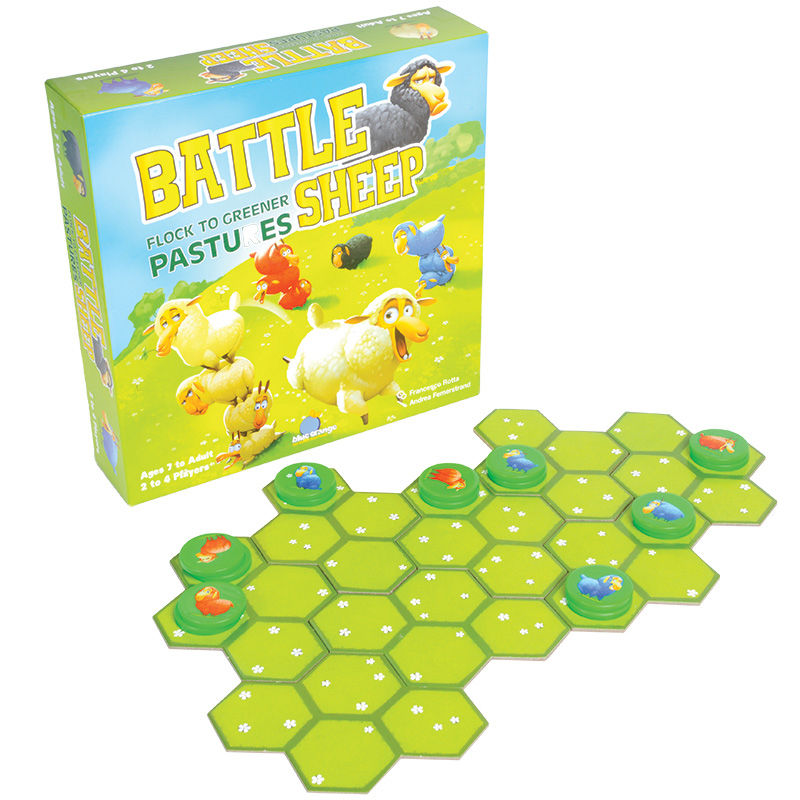 Retails for $25.00
These Puzzles add the perfect personalized touch to your gift giving! They are perfect for ages 2+ and make a great present for any child.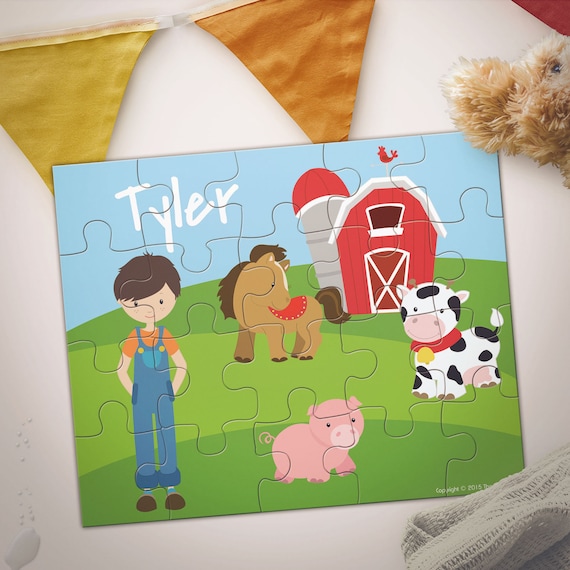 Retails for $13.80
This lumberjack hat with an attached beard is MADE TO ORDER for your baby! The hat is classic green/brown camouflage, the beard is dark brown.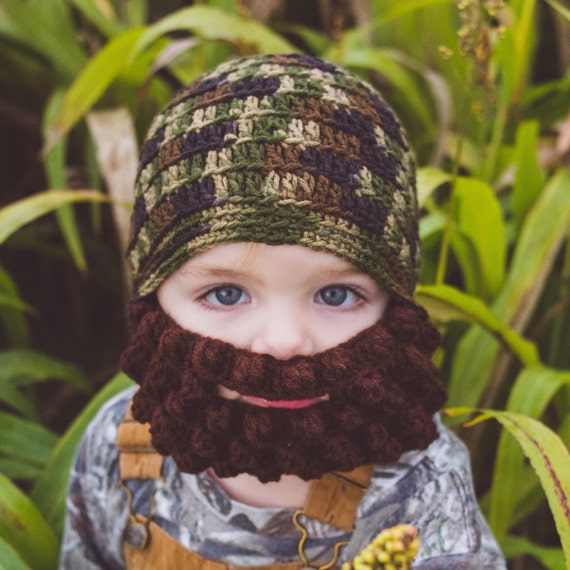 Retails for $25.00
Show off your parenting style by having your kids wear this super cute "raised in a barn" tee.
Retails for $23.00
ENDANGERED ANIMAL COLORING COLLECTIONS – By CS Wurzberger:
A fun, interactive coloring book for kids to connect with Endangered Animals.
Just like there are endangered wild animals like elephants, giraffes, and rhinos, there are also about 200 breeds of farm animals that are on the verge of extinction. In this coloring book, kids of all ages will enjoy bringing each animal to life with their creative colors and discover fascinating facts about them. This 40-page coloring book features 18 Heritage Breeds like the Mulefoot Hog, Nankin Chicken, Cotton Patch Goose, and many other species.
Retails for $12.95 each.
Copies can be ordered at PassportToTheAnimalWorld.com
ENDANGERED FARM ANIMAL SUBSCRIPTION PLAN – By CS Wurzberger:
Each month your child will travel on Animal Adventures with Abby and C S to meet endangered farm animals (Heritage Breeds), discover where they live, meet people involved in saving them from extinction, and engage in species-saving projects.
This educational gift teaches children ages 6-10 about compassion, empathy, and respect for themselves, friends, family, and the living creatures.
Choose your gift subscription plan at PassportToTheAnimalWorld.com
---
Other Gift Guides You May Like: